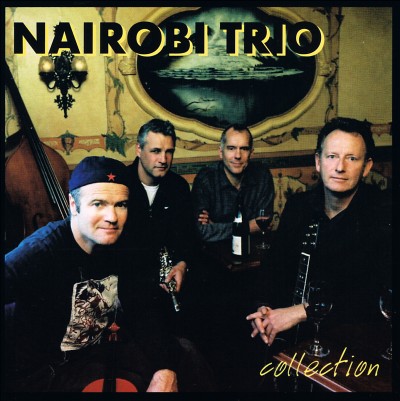 Collection
Collection, released in August 2005, is a collection of tunes finely honed over the years to become the best-loved tunes of the Nairobi Trio repertoire.

The addition of Andrew Dixon on Sax and Steve Garden on drums adds a remarkable freshness to this mix of standards and originals that have created the group's reputation as the finest jazz group in New Zealand.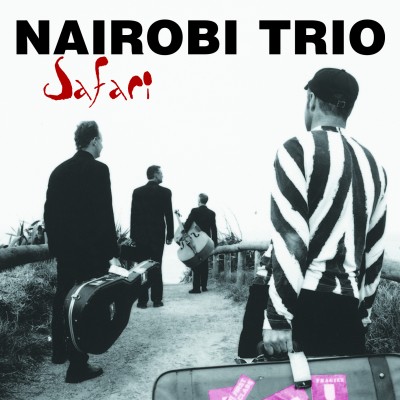 Safari
Safari, the latest CD from Nairobi Trio, released in May 2004, is a collection of original tunes. The group explore a range of musical genres, taking you on a journey from the Scottish Highlands through the Caribbean to New Orleans and back to New Zealand.

With the addition of Jason Orme on drums the group reaches new heights.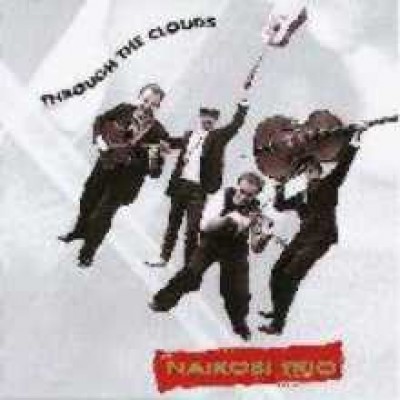 Through The Clouds
Through the Clouds is the second album release from the Nairobi Trio, recorded in 1993. It represents a greater diversity in material than "Live", with the introduction of two original tunes - "Sacred Hill" and "Do Your Own". It also features a number of guest musicians taken from the pool of great players that have performed live with the Nairobi Trio over the years.